Children in our young toddler rooms are on the move! At this age, we focus on teaching through relationships and on young toddlers' growing ability to move their bodies and explore through play.
We continue our strong focus on language and literacy development and add in daily intentional math, science, art, and sensory play.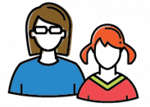 We have small group sizes with eight to twelve children per group, and our teacher-child ratio is 1:4.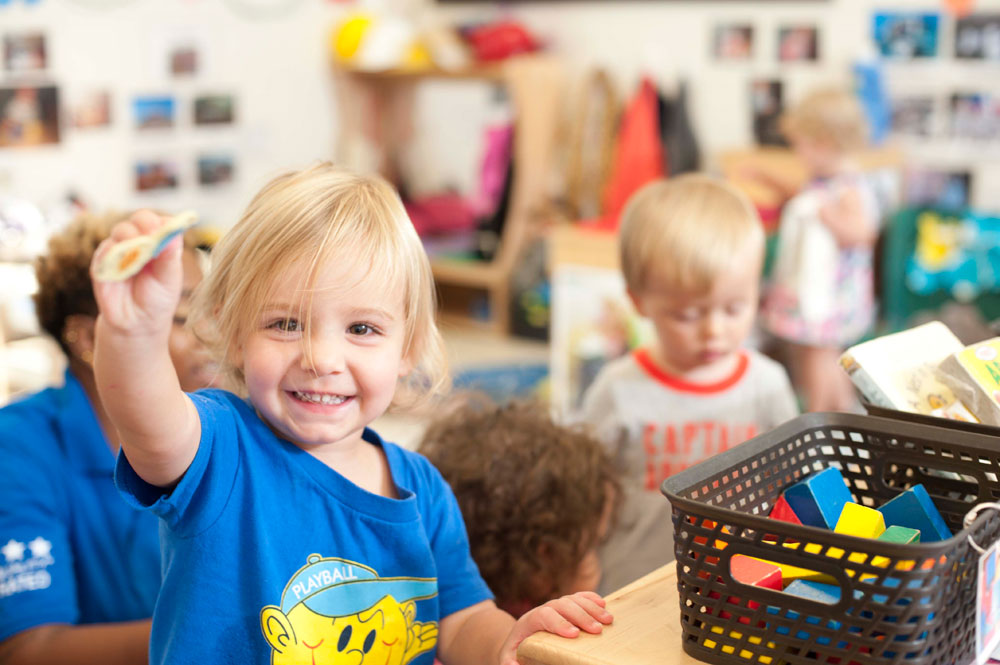 Our program allows young toddlers to move throughout the classroom as an explorer and researcher as they practice their newly acquired gross motor skills. Young toddlers begin making the transition to group schedules and learning lifelong social and self-help skills, like hand washing, brushing teeth, and communication, with the support of their teachers. Children eat family style and nap together.
Our young toddlers are exposed to environments rich in language and literacy, opportunities to engage in science through exploring nature, messy play, and testing out hypotheses. They also begin the basics of mathematical reasoning, spatial reasoning, and counting.
Our teaching staff develops lesson plans based the children's current development and the Georgia Early Learning Development Standards for children 12-24 months.
Through the focus and attention of our teaching team your child will flourish in our young toddler program!
Druid Hills is an amazing place, and as a parent, I am so grateful for the VERY hard work of all staff and administration!