As a early education program with a long and successful history, we know that the quality we provide depends on the educators working in our program.
We provide regular on-going professional development training for our faculty, with a strong emphasis on teacher collaboration. Opportunities include participation in weekly planning meetings and monthly faculty meetings, attending conferences and in-services, and working individually with consultants in the classrooms. All of our teachers meet the National Association for the Education of Young Children (NAEYC) accreditation standards, which require a Child Development Associate Credential (CDA), A.A., or B.A. in Early Childhood Education. All faculty members also have extensive background checks, and receive CPR and First Aid Certifications, as well as Fire Safety training.
As a partner in educational work-study programs with Kennesaw State University and other nearby universities and colleges, paraprofessionals, volunteers, and student teachers often join us.
Our teachers:
Provide nurturing, respectful, encouraging relationships with each child.

Create an exciting, inviting, aesthetically-pleasing environment with an emphasis on natural materials.

Observe children closely, document learning, and use these observations as a basis for planning.

Facilitate children's social and emotional development through a focus on communication and empathy.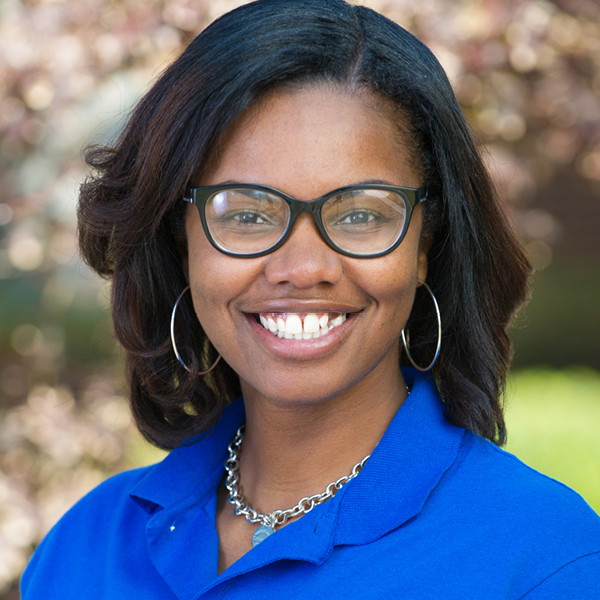 Our Board of Directors ensure DHCDC is focused on our mission of service. The board is comprised of professionals in the community with a commitment to early education and their community. We are lucky to have educators, accountants, attorneys, and others helping to guide our program toward ongoing success.  All DHCDC Board of Directors meetings are open to the public and held at 1026 Ponce De Leon Avenue NE, Atlanta, GA 30306. Here you can find our schedule of board meetings that begin at 6:15 PM. The first 15 minutes of every meeting will be reserved for public comment. Our Board of Directors can always be reached via email.
Dr. Michael J (MJ) Seaberry