We are accredited by the National Association for the Education of Young Children (NAEYC) and a recipient of the highest rating (three stars) through Georgia's Quality Rated child care program.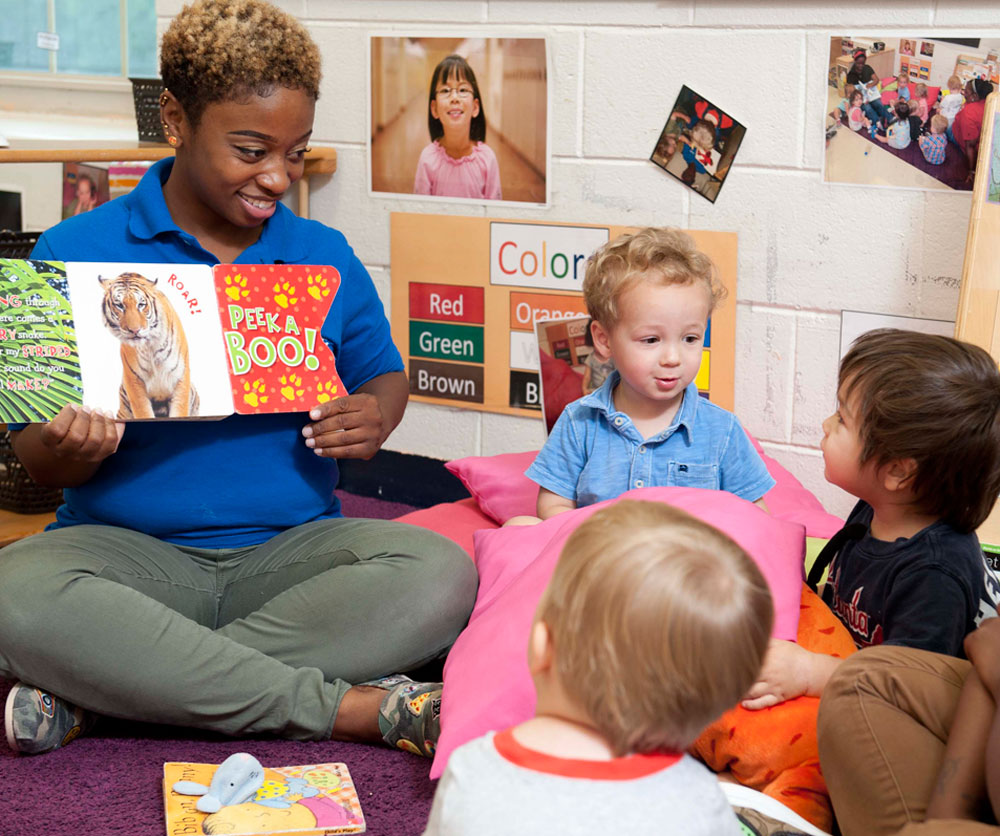 90% of a child's brain develops in the first five years. Get your little one a bright start with high-quality early education at DHCDC.
Camp Voyager is for children who are headed to Kindergarten-8 years of age.  Each year we plan a fun filled camp with a great balance…
It is hard to believe but it is time to plan for another school holiday week! We are offering a camp for children Prek-8 years…
We're undergoing a full-scale playground renovation plus looking ahead with plans to expand within our current building! And we are investing in professional development for our team and the field as a whole.
Sign up now to ensure a spot in our February Break Camp during the APS holiday week (Feb. 19-23) for children Pre-K-8 years of age.
Every day the talented, committed educators at Druid Hills Child Development Center, a 501(c)3 organization, support the development of children socially, emotionally and cognitively.