Teachers and Staff
As a early education program with a successful 45-year history, we know that the quality we provide depends on the educators working in our program. We are proud to have the best teachers in the field and we work hard to support them through ongoing training and development.
All of our teachers meet the National Association for the Education of Young Children (NAEYC) accreditation standards, which require a Child Development Associate Credential (CDA), A.A., or B.A. in Early Childhood Education.
As a partner in educational work-study programs with Kennesaw State University and other nearby universities and colleges, paraprofessionals, volunteers, and student teachers often join us.
All faculty members also have extensive background checks, and receive CPR and First Aid Certifications, as well as Fire Safety training.
We provide regular on-going professional development training for our faculty, with a strong emphasis on teacher collaboration. Opportunities include participation in weekly planning meetings and monthly faculty meetings, attending conferences and in-services, and working individually with consultants in the classrooms.
Our teachers:
Provide nurturing, respectful, encouraging relationships with each child.
Create an exciting, inviting, aesthetically-pleasing environment with an emphasis on natural materials.
Observe children closely, document learning, and use these observations as a basis for planning.
Facilitate children's social and emotional development through a focus on communication and empathy.
Staff
Michelle Carter
Executive Director
mcarter@dhcdc.com
Welcome Letter
Stacey McCalmon
Program Coordinator
smccalmon@dhcdc.com
Dawn Character
Business Manager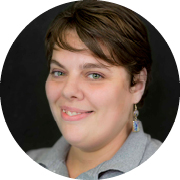 Amanda Lewis
Team Leader
Luchon Momundu
Team Leader
Kashundra Horton
Team Leader
Jonathan Griffin
Lead Teacher
Jessica Jones
Lead Teacher
Keisha Pearson
Lead Teacher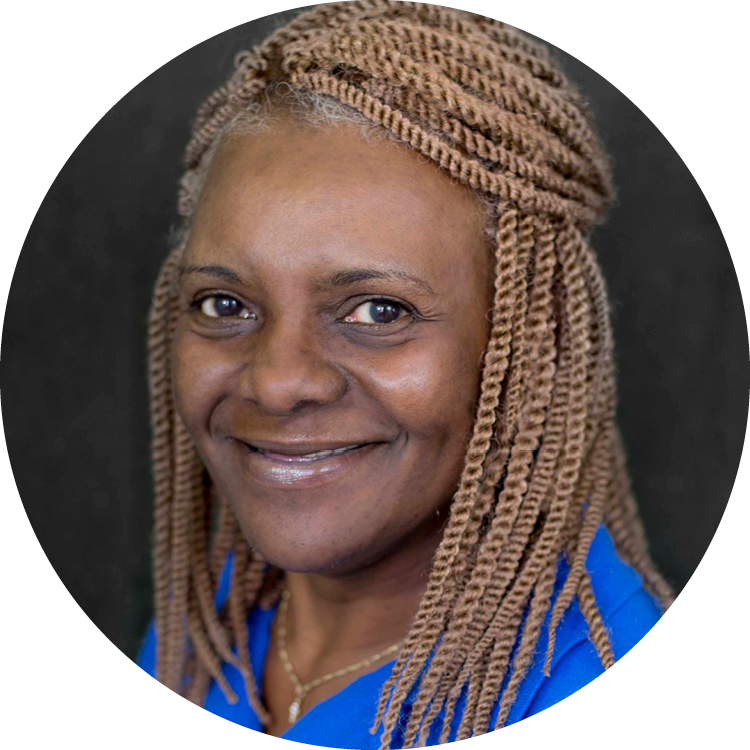 Cemantha Ross
Lead Teacher
Board of Directors
Joe Ward
Board Chairman
Allen Burke
Leslie Munson
Admin and Policy Committee
Jocelyn Alter
Policy and Administration Chair
John Bell
Past Chair, Current Fundraising Chair